About us
We are a team of civil engineers, specializing in geotechnical engineering and soil-structure interaction. We provide training and consulting services in ground improvement, deep foundations, Load Resistance Factor Design (LRFD), offshore assessment and construction, seismic analysis and design, and modelling of geo-structures.
Our team expertise include developing training material and design methods as well as participating in large projects around the world including the United States and the Middle East (Arabian Gulf). Our team is committed to deep understanding, providing cutting-edge technologies and offering innovative, sustainable, economical and safe design and construction.
---
Services
Construction/Civil Engineering sector
In the construction/civil engineering sector, it provides services such as Geotechnical consultation and Foundation ground improvement assessment.
Oil, Gas & Other Business sectors
In the Oil & Gas sector, it provides services such as Oil rigs brokering, new contract brokering, bareboat time charter, strategic advisory services and project finance advisory.
Business/Management Consultancy & Training
We have the capability and expertise to conduct job evaluation projects and broad-based management consultancy. Furtheremore, we provide training in the region for the key areas – Management & Leadership, Personal Development, Business Writing Skills.
---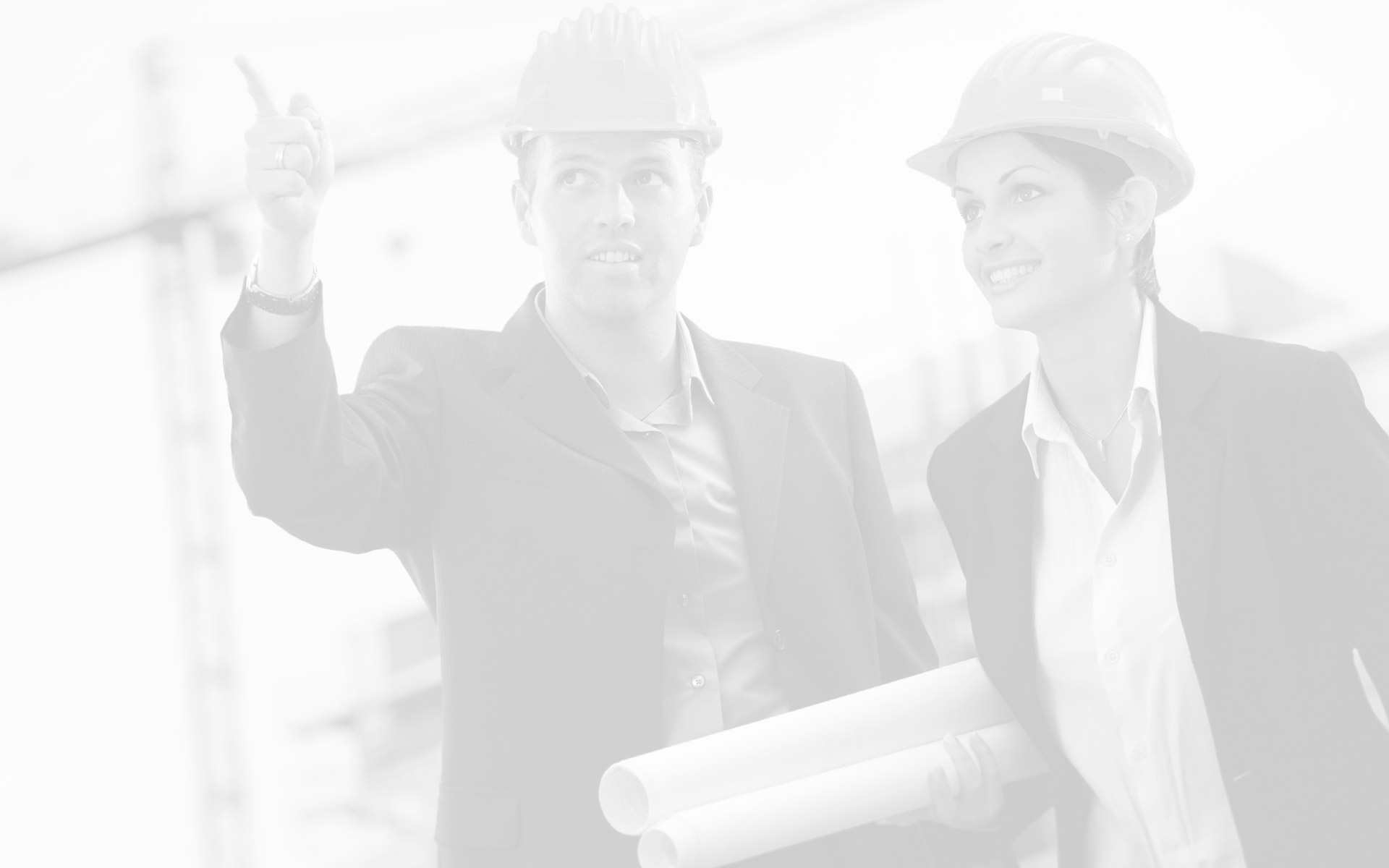 ---
We are highly
qualified experienced Engineers

.
We provide a wide varieties of Geotechnical Consultancy & Technical Training.
---
We were involved in remarkable projects in the UAE and USA, in Roads and Towers.